RiverCeramic is our Brand, Manufactured in our Factory at  RJF Enterprises. RJF Enterprises is a corporation that purchased an existing ceramic production facility in Mounds, Illinois.  The business has been producing ceramic and resin for over 41 years.  We occupy a 22,000 Sq ft facility with the capabilities of up to 4,000 pots on a weekly basis.
We do all our casting and finishes in house. We have the capability to do hand finishes and custom colors on all of our products. We are a UL approved factory and can assemble your production as well.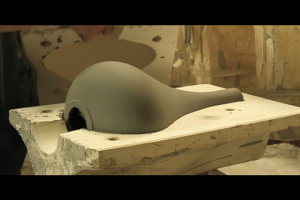 In addition to ceramics, we also cast resin parts, bodies, and accessories in house.  In total, we have over 2,000 molds in ceramic and resin.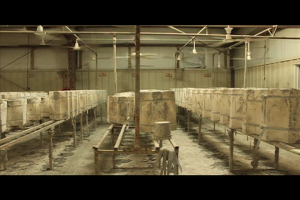 Our plant is managed by personnel with over 30 years experience, with a combined total of over 100 years experience in the lamp and ceramic industry.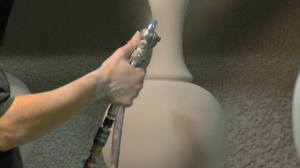 We can take your projects from concept designs to completion, all under our control in our facility.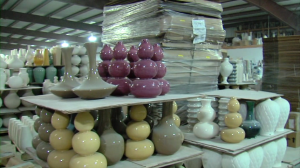 We welcome your inquiries and requests regarding our custom products. Feel free to contact us at any time. We would be happy to help you with your ceramic production needs.